Saturday, October 26, 2019
,
7:00 PM - 9:00 PM
Location: Open Range Cowboy Church, 17525 Central Ave NE, Ham Lake, MN US 55304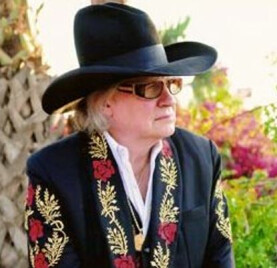 Sherwin Linton is a legendary Folk, Country, and Rockabilly music icon. Sherwin's infectious smile, charming personality, and sincerity have won him a loyal legion of friends and fans all over the United States and abroad.
Don't miss this opportunity to see Sherwin Linton and the Cotton Kings Band perform "America's Number One Tribute to Johnny Cash!"
Advance tickets (will call): $25; At the door: $30 (subject to availability).

Please support our generous concert sponsors: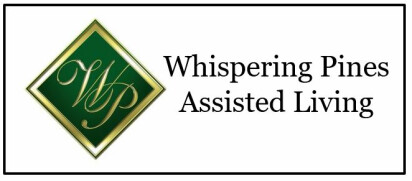 Learn more at: www.wpassistedliving.com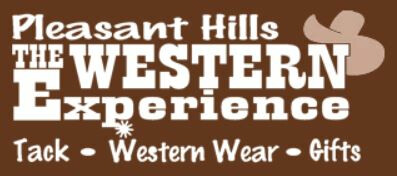 Learn more at: www.phsaddle.com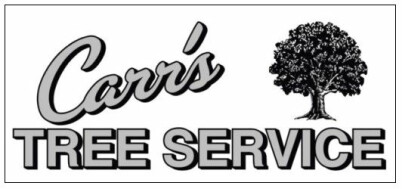 Learn more at: www.carrstreeservice.com