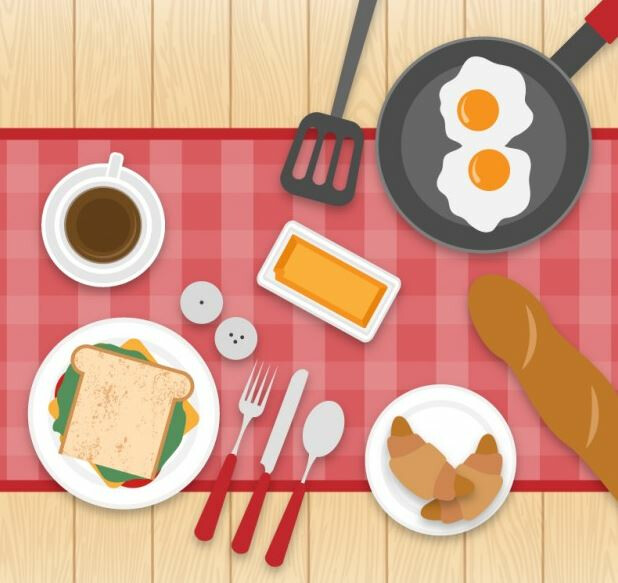 Saturday, February 16, 2019
,
8:00 AM - 10:00 AM
Location: Open Range Cowboy Church, 17525 Central Ave NE, Ham Lake, MN US 55304
Join us for a shared breakfast followed by breakout meetings for men and women. Together we'll recharge ourselves spiritually, share real-life experiences, enjoy the gift of laughter, partake in fun activities, and be inspired to impact others for Christ.
If you can attend, please sign up at the Welcome Desk and indicate what food you can bring to share, or contact the church office at or 763-434-5596.