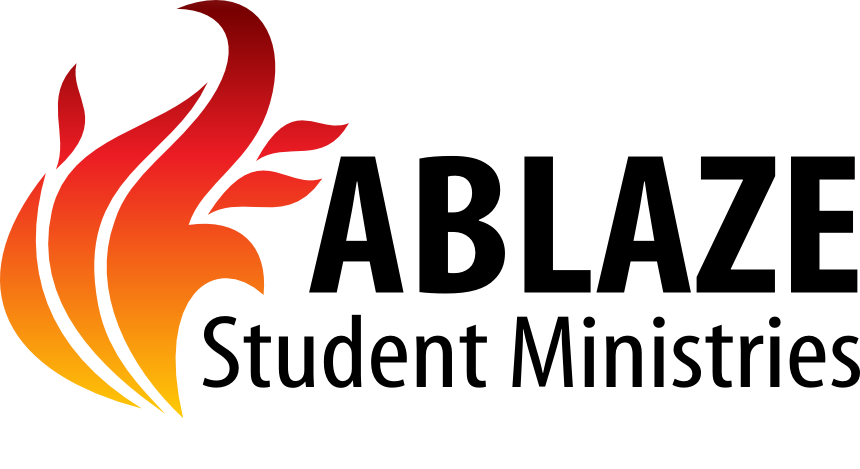 Every Wednesday
,
7:00 PM - 8:30 PM
Location: Open Range Cowboy Church, 17525 Central Ave NE, Ham Lake, MN US 55304
Igniting a Lifelong Passion for Christ in Students!
Our goal for the Ablaze Student Ministry is to help students become disciples of Jesus Christ by:
building relationships with them;
being examples for them; and
teaching them God's Word.
Student Ministries at The Cowboy Church is committed to helping students grow spiritually, make friends in a safe environment, enjoy recreational activities, and use their God-given talents in ways that nurture their growth as followers of Christ, while providing services to the community.
Our goal is to partner with parents in teaching students to "ignite a lifelong passion for growing in Christ," so they become "the salt of the earth" once they become adults.
Our theme verses are:
Matthew 5:13 "You are the salt of the earth."
Mark 9:49 "Everyone will be salted with fire."
Please note we require background checks on everyone working with children and students.


Ablaze is a new group for students (grades 7-12) that meets Wednesday nights from 7:00 - 8:30 pm.
A typical Wednesday evening consists of:
Delicious Snacks!
Crazy & Fun Activities!
Powerful Teaching!
Cool (& Loud) Music!
Awesome Chat Groups Where Students Can Vent, Laugh, Cry, and Just Be Themselves!
Questions? Contact Amy Sanders at