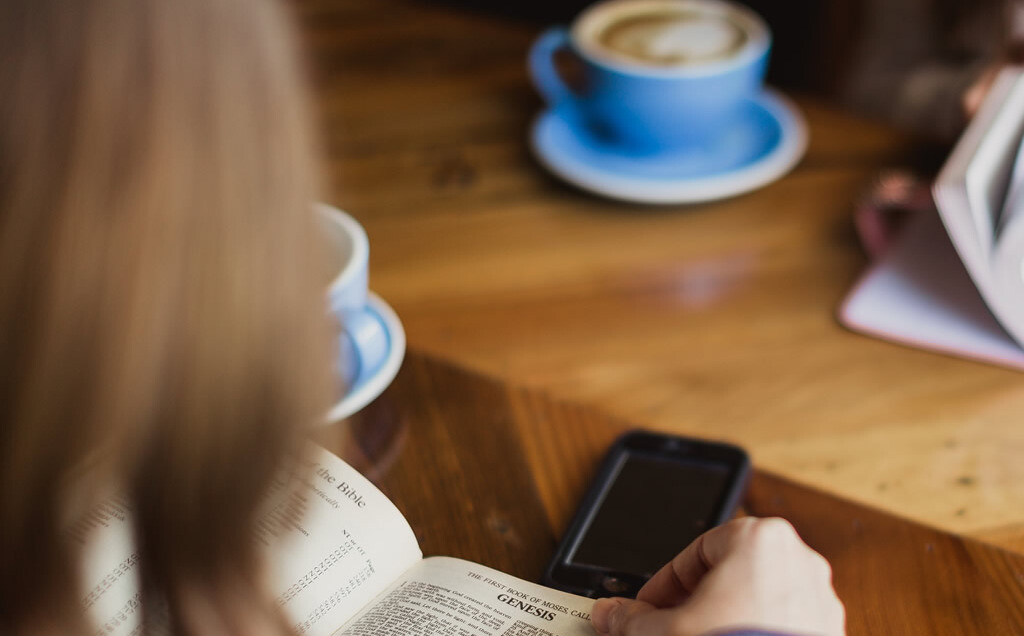 Every Sunday, Thursday
Location: Open Range Cowboy Church, 17525 Central Ave NE, Ham Lake, MN US 55304
Life is not meant to be done alone! Join a Bible Study!
Sunday Morning Bible Study:
8:45-9:45 Adult Bible Study Group Meets in the Library
Thursday Bible Studies:
9:00 - 10:00 am: Women's Bible Study
7:00 - 8:30 pm: Adult Bible Study Groups
7:00 - 8:30 pm: The Bridge/Student Group
Our Bible Studies are made up of individuals who meet regularly to study the Bible and discuss how it relates and applies to their daily lives.
Bible Studies are communities that:
Love one another
Involve themselves in community
Focus on God's Word
Engage the world
Why should you join a Bible Study? Because Jesus calls His people to live in biblical community with one another. These communities can help you be changed by Jesus through connecting with other believers in Bible study while you invite others to be a part of your fellowship.

Questions: Complete the Contact Us form provided on this page or email Pastor Joe at